The White Knight Capital strategy is to take a holistic approach to helping clients build and maintain wealth. This all-inclusive plan led to a partnership with the Del Duke Insurance Group. This partnership creates a one-stop shop for all financial service needs.
CONTACT US TODAY FOR YOUR COMPLIMENTARY CONSULTATION
MEET THE TEAM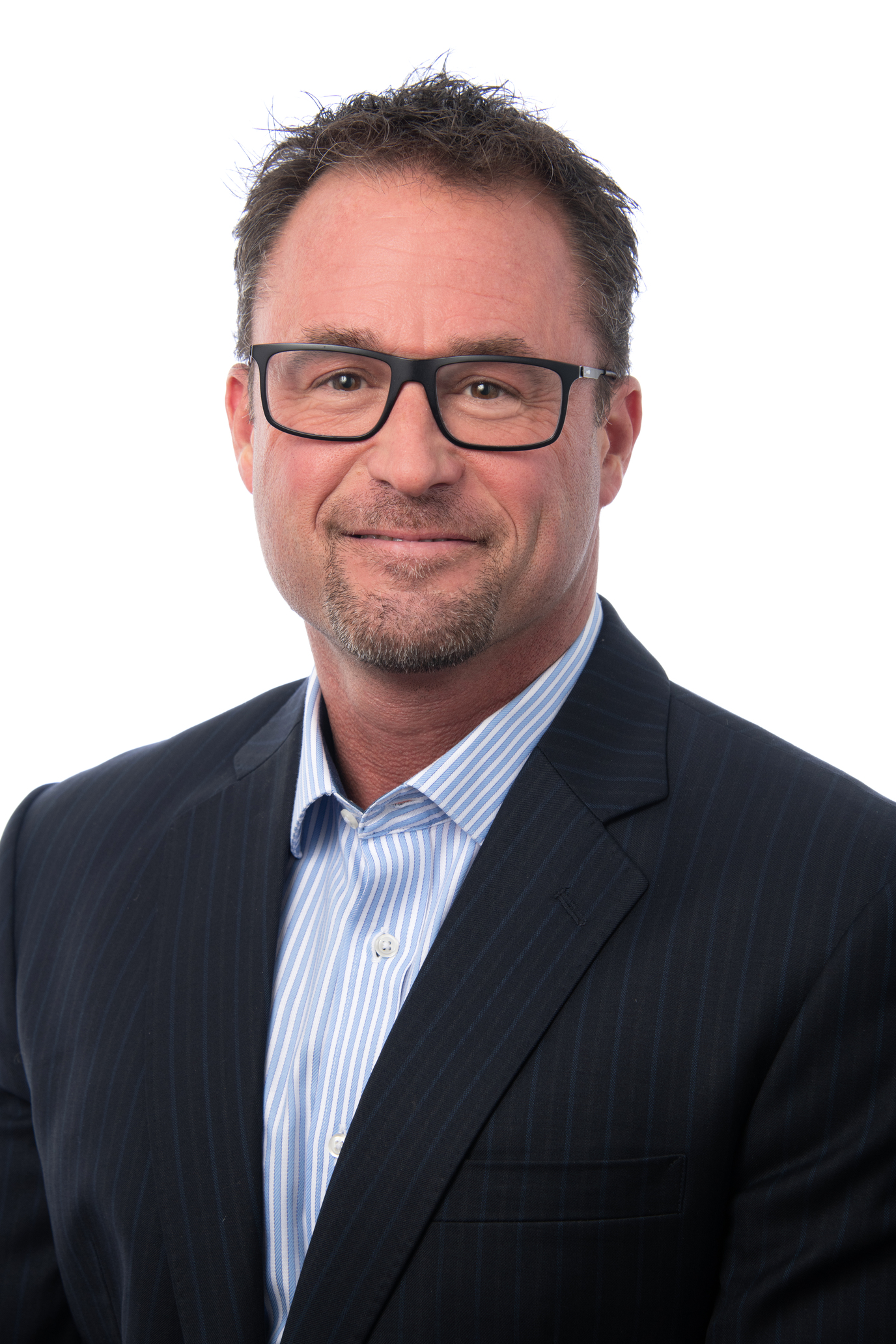 R. Todd Valleau, AIF, CLU
Managing Partner
R. Todd Valleau has over 20 years of experience in the banking and finance industry. As managing partner of White Knight Capital he is the lead strategist and financial planner for client solutions. Todd resides in Phoenixville, PA with his wife Christa, daughter Ava and son Hunter. When not working with clients he enjoys fishing, archery and trips with the kids.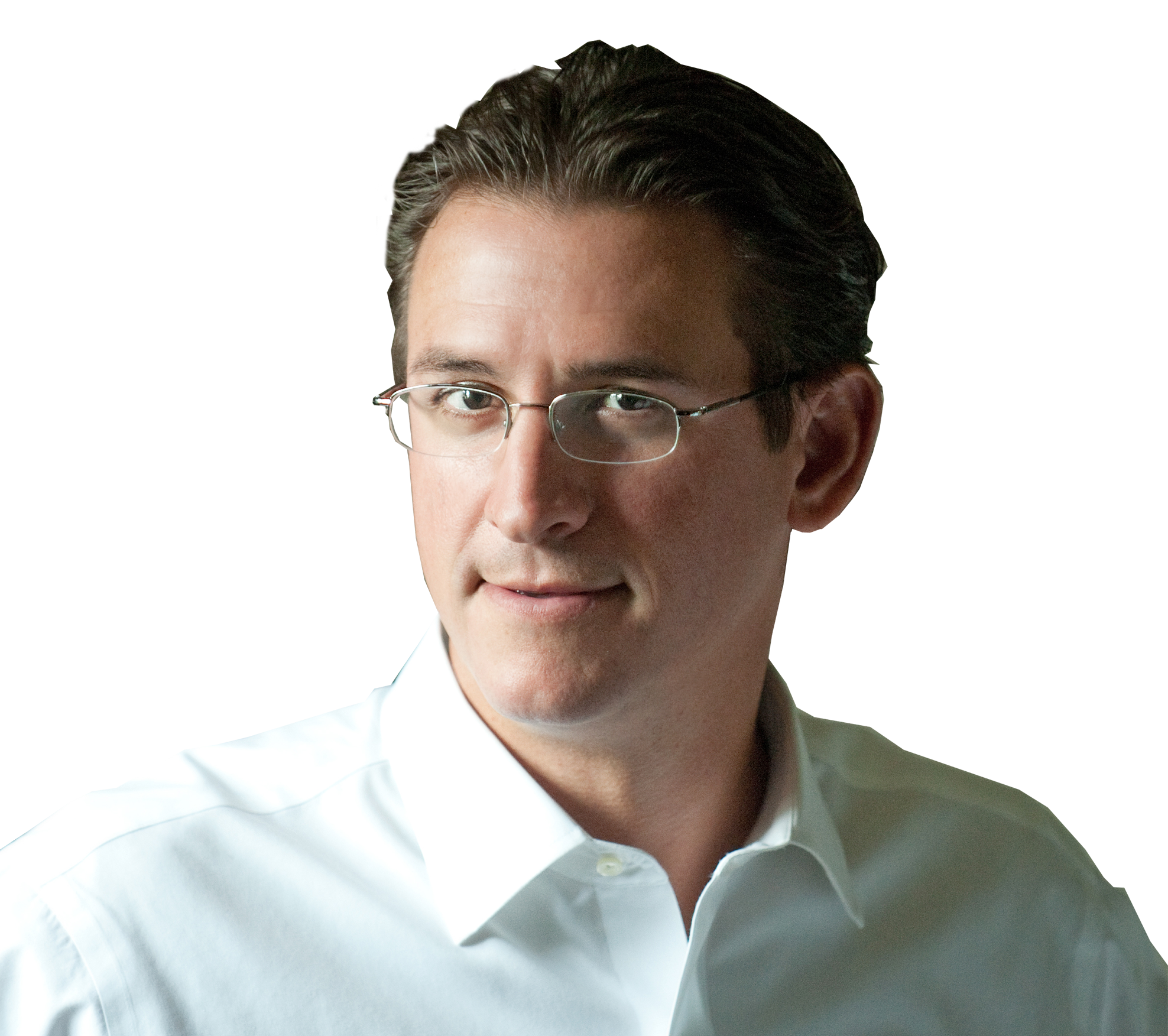 Ernest Del Duke, Jr.
Partner
Ernest is the third generation owner of the Del Duke Insurance Group. He grew up in the insurance industry, working in this field before, during, and after his undergraduate and graduate studies. He has been involved in every aspect of the company's operations, growing it from two employees and one insurance carrier in 1997 to where it is today. In 2017 Ernest started to layout the ground work for developing a partnership with White Knight Capital in an effort to offer a broader array of financial services to his client base. Ernest holds a Bachelor of Science in Finance from Rutgers University School of Business, a Certification from Rutgers Supervisory Management Graduate Program, and the AAI accreditation from the Insurance Institute of America. He also has served as the Chairman of The Cherry Hill Chamber of Commerce, has served on the Board of Trustees for Sustainable Cherry Hill, and has served on the Board of directors of the Independent Insurance Agents & Brokers of Southern New Jersey. He currently is a member of the Camden County Chamber of Commerce Board of Directors, a member of the Delaware Valley Business Leaders Alliance, a member of Cherry Hill Township Mayor's Business Council, a member of the Partnership for Haddonfield, and is involved with several school and local kids athletics associations in Haddonfield, where he and his wife Vanessa, two boys Andrew & Harrison, and dog Frank live. Vivian Consalvi
Administrative Account Representative
Vivian and has been with us since 2006. She specializes in resolving grievances and ensuring customer satisfaction. Vivian provides exceptional customer service for personal and commercial financial needs, assisting with policy changes, documentation, claims, and many other financial-related requests. Over the years, our clients have come to rely on and appreciate the extra effort she provides. When she is not working, she spends valuable time with her family (which includes four grandchildren) or "down the shore." Cheryl L. Young
Account Representative
Cheryl is our newest Personal Lines Account Representative. Joining the team in 2018, Cheryl has been involved with insurance industry for over 12 years. As a team player, she puts forth the extra effort for her clients to meet their individual insurance needs. She is a single mom of 5 amazing children, 2 of which are currently serving in the U.S. Armed forces. Along with being a proud Army mom, she has worked with Operation Yellow Ribbon of South Jersey. When she is not at work, she enjoys spending time with her family, going to the Jersey Shore and attending her children's numerous sporting events.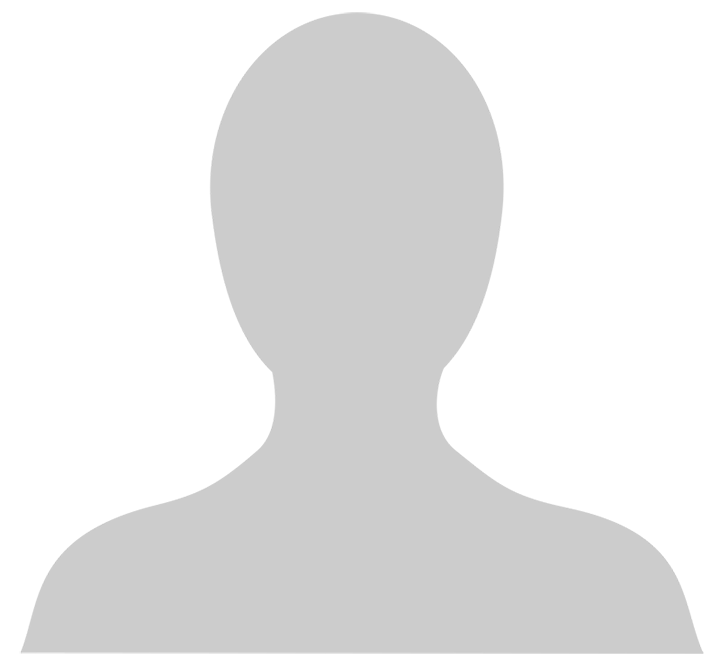 Karen Lewis
Personal lines Account Representative
Karen joined the firm in early 2017. She has 12 years' experience in personal lines insurance, assisting our clients with their policy changes and has extensive customer service experience. She had the pleasure of working for Travelers Insurance before they closed their office in New Jersey. Born and raised in Camden County, she loves the great outdoors, camping, fishing and gardening. Dee Fithian
Claims Department Manager
Dee started her career in 2004 and left in 2011 on maternity leave to raise her youngest daughter. Dee has now returned to our family in 2015 and is delighted and honored to be back. Providing top notch customer service in the Claims Department has been her hallmark with the insurance industry since 2004. In her personal life, she takes joy in the great outdoors, reading, baking and crafting. She is also blessed to have a wonderful and supportive husband with three amazing children.